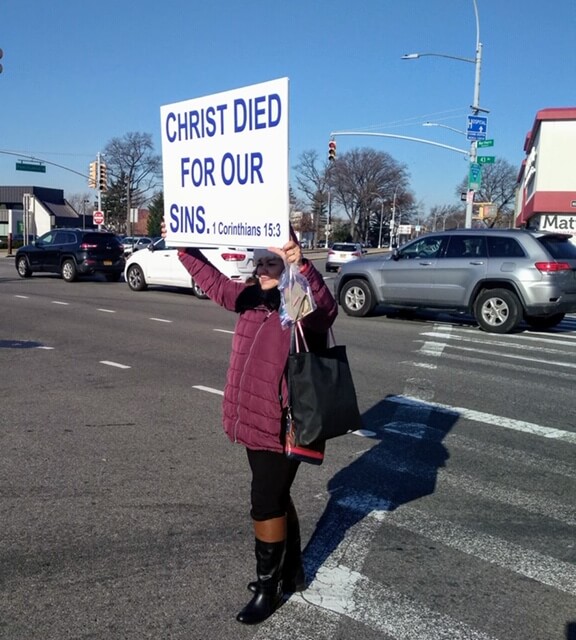 The Christian Church of Bayside has been serving the Bayside, Queens (New York City) area over 60 years.
Although the years have changed, our love for The Lord has not. We love to worship the Lord and you will find our worship services lively and interactive. Some of our Ministries include: Christian Education, Youth, Children, Men's & Women's Fellowships, Special Seasonal Events, Food Collections for the needy, Prayer Outreach, Vacation Bible School, and Gospel Tract Outreach. All these and other Outreach events are dedicated to sharing the Word of God as well as showing it. A Spanish language Service is held every Tuesday at 7:30. Our Church is committed to the community. The church also has a Youth Group 'Submitted', is geared to those 10+. It encourages Christian fellowship for Preteens/teens and a safe and friendly environment where they can be themselves. And it is becoming one of the hottest 'spots' in the area.
*Note: Letter from Laura Ackerman coming soon.
Below are images of our members joining an outreach campaign: